In
Sequins, Stars and Spotlights
Jenny goes to work in New York on a musical, and Edie and Nonie visit her. On threadsthebook.com you can see pictures Sophia Bennett took when she went on a research trip to New York.
So I searched the web to find you guys some beautiful and interesting pictures of New York. And here they are: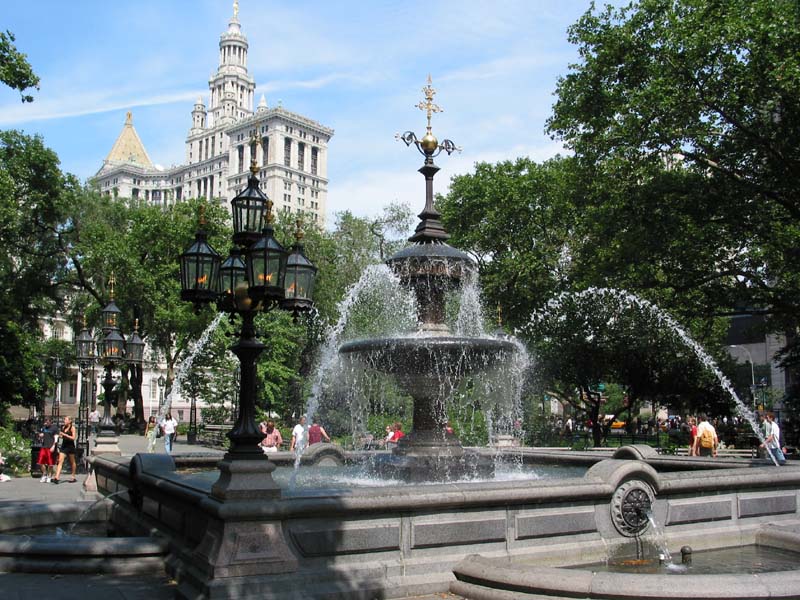 Ofcourse there are many more interesting and exciting places in New York. I could never put all the pictures on here. And if you are interested in reading another book with New York in it I'm reading a book at the minute called
A Perfect Proposal
by Katie Fforde which is very good. It's about a girl who gets tired of her family so sets of to New York, where her friend lives, to get a job.
Untill next time.
Beccy xox